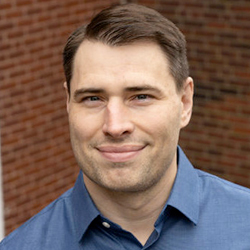 Justin Rodgers
Postdoctoral Research Fellow, Harvard Center for Population and Development Studies
Justin Rodgers is a social epidemiologist whose research explores the interconnected relationships between social and environmental determinants, psychosocial stress, and chronic health conditions. He recently completed his Doctor of Science in Social and Behavioral Sciences at the Harvard T.H. Chan School of Public Health, where his dissertation examined the relative contributions of biopsychosocial pathways in explaining socioeconomic inequalities in all-cause mortality. As a postdoctoral fellow at the Harvard Center for Population and Development Studies, Dr. Rodgers currently investigates novel methods for quantifying patterns of social inequalities in health within the U.S. and globally.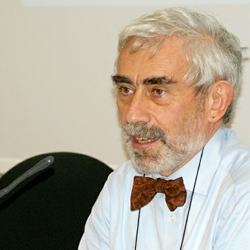 Daniele Checchi
Professor of labour economics University of Milan
Daniele Checchi holds a MSc in Economics from Bocconi University, a MSc in economics from LSE and a Phd in Economics from the University of Siena. He is professor of labour economist at the University of Milan. After having served 7 years as Dean of the School of Economic and Political Science (2005-12), he has recently served as member of the Board of Directors of the national agency for the evaluation of universities and research institutes (ANVUR) (2015-19).
He has been member of a national committee appointed by the Italian Ministry of Education and the Italian Ministry of Labour for enhancement of adult competences (2014). He also served as coordinator of the spending review of the Italian Ministry of Education (2014). His main contributions deal with the impact of institutional design (in education and in the labour market) onto inequality, social mobility and inequality of opportunities. He has written 6 books, edited 7 volumes and published more than 80 articles in peer reviewed journals.
Presentations | 28-29 Jan 2020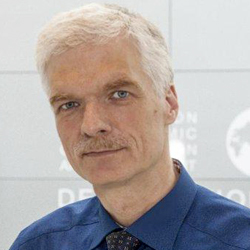 Andreas Schleicher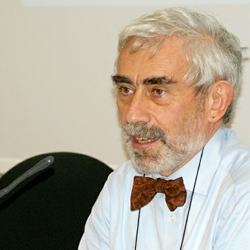 Daniele Checchi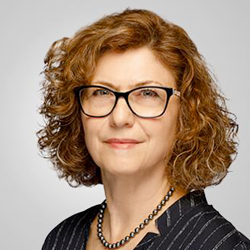 Leyla Mohadjer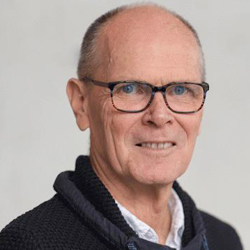 Jim Allen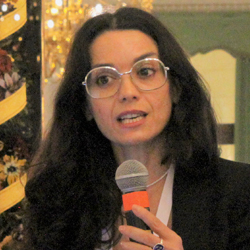 Ana Hidalgo-Cabrillana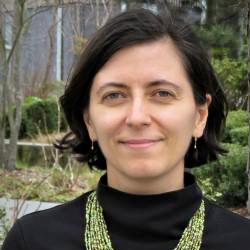 Francesca Borgognovi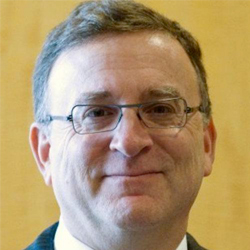 Steve B. Robbins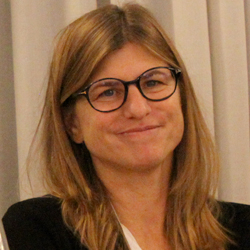 Camilla Micheletta